Small Lives Matter Kitten Rescue
Providing Life-saving Support
to Kittens in Need.
Every spring and summer, thousands of motherless tiny kittens are at risk of death on the streets and in animal shelters. Our rescue is committed to saving and finding homes for these vulnerable orphans facing impossible odds to survive.
Every life is important, no matter how small.
We are a 501(c)3 charitable organization supported by a network of volunteer fosters.
Your support provides urgent care to neonate and sick kittens in need of life saving support.
We provide a haven to kittens until they are thriving and ready for our adoption services.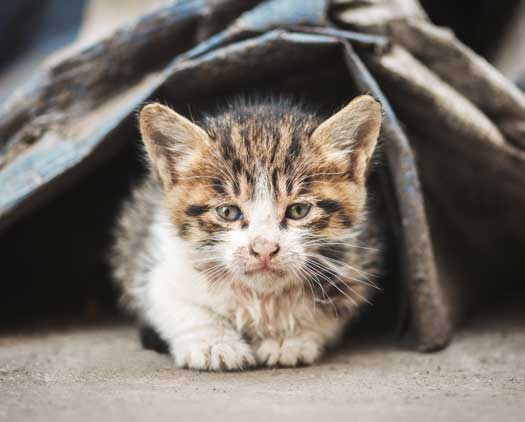 Kittens under eight weeks old are one of the most at-risk populations in the United States, being killed or allowed to die by the hundreds of thousands every year. Our vision is that all neonatal, sick and other at-risk kittens are given a chance to grow and thrive through life-saving fosters and then adoption. Join us in the fight to stop euthanasia of orphaned kittens and share our dream that one day animals will no longer be killed in America's shelters. We believe all lives are important, no matter how small.
You Can Make a Difference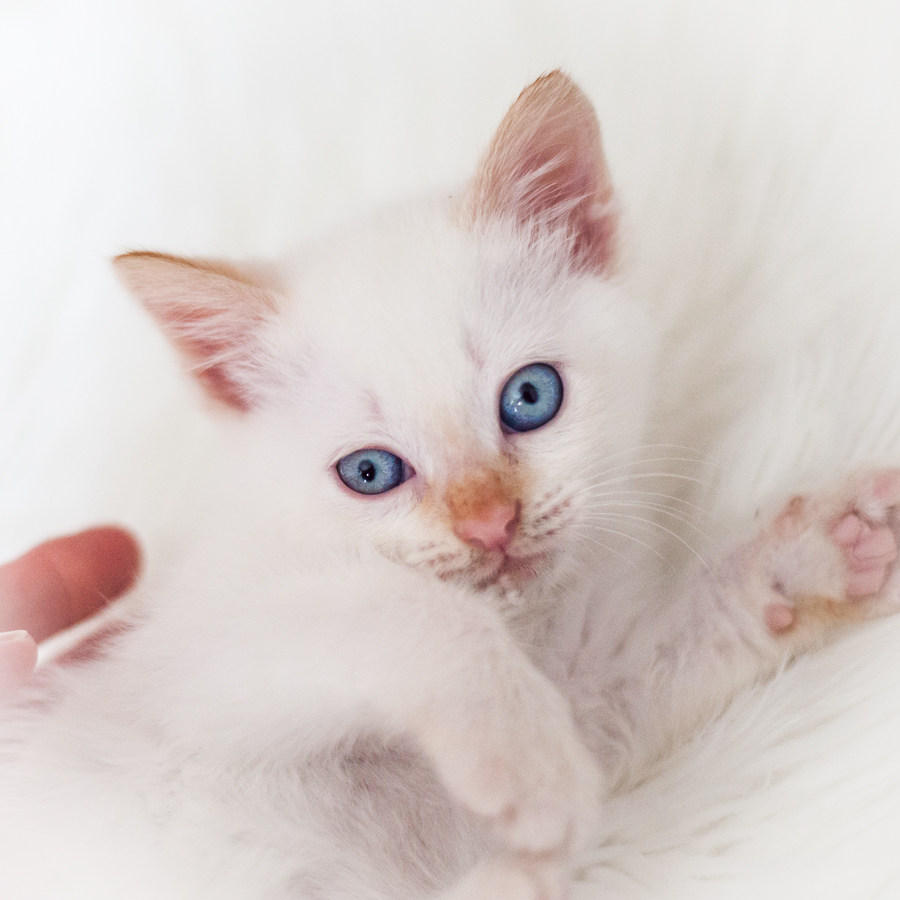 Be part of the of our kitten force and show your love to kitten orphans in need by donating today.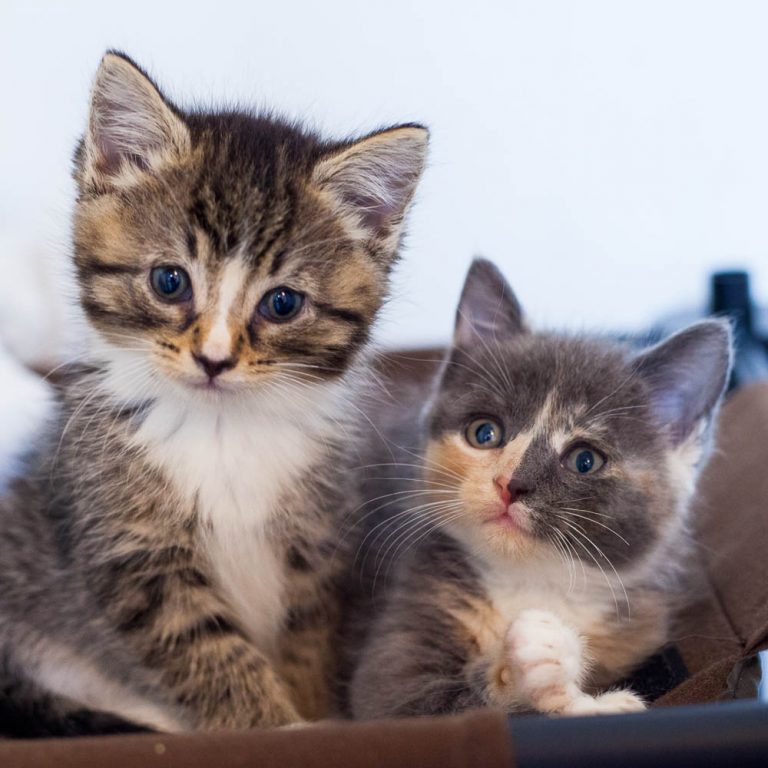 Saving one life by adopting today will forever change the world for one tiny kitten.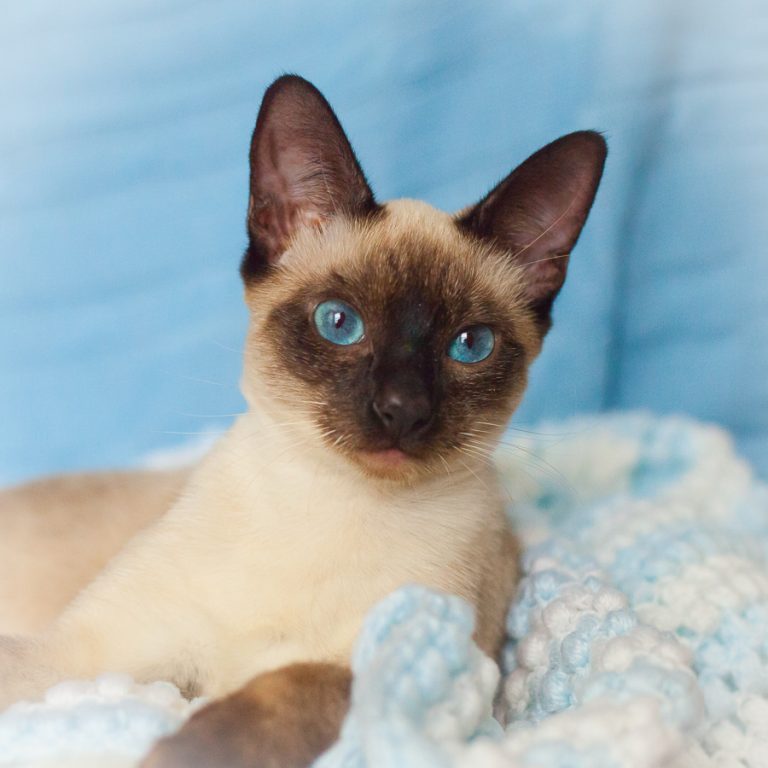 Fostering homeless kittens too young to adopt is an essential part of our organization. Safe a life and volunteer to foster today.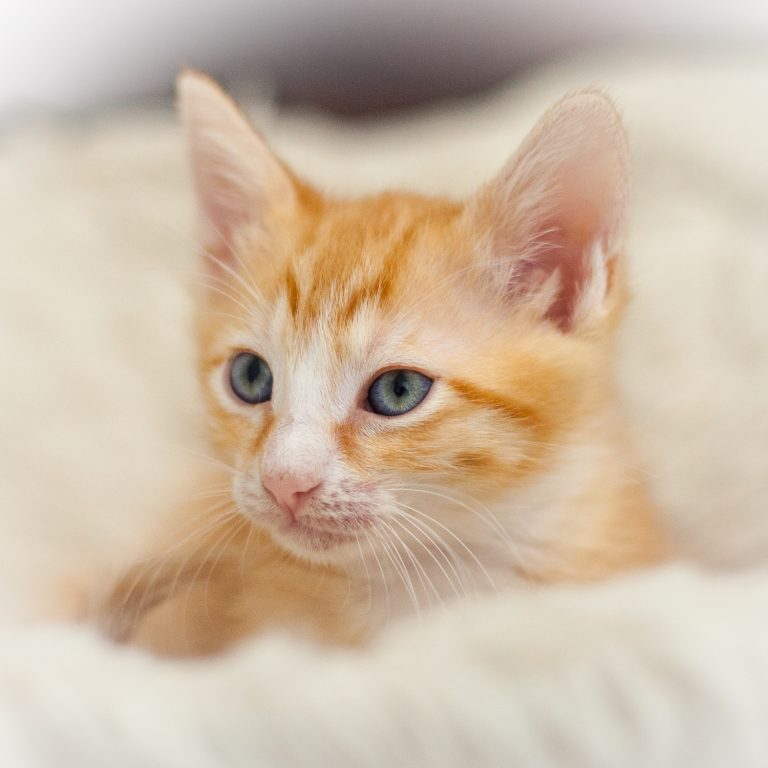 Check our resources page to get support for a kitten or cat in crisis.
Become a Volunteer or Donate Today
These wonderful babies along with many more found loving homes with new cat guardians.
Our blog shares our adoption success stories.
Read about Small Lives Matter Kitten Rescue and hear stories about our rescue works impact to the the community, orphaned kittens, homeless cats and home for life surrender prevention.