According to the ASPCA's National Rehoming Survey, pet problems are the most common reason that owners rehome their pet, accounting for 42% of rehomed cats. Pet problems were defined as problematic behaviors, aggressive behaviors or health problems owner couldn't handle. We have resources to help you keep your kitty for life.
The home for life goal is to provide resources to keep cats and kittens in their homes for life and out of the shelter including community cats.  We have resources to help you provide a home for life.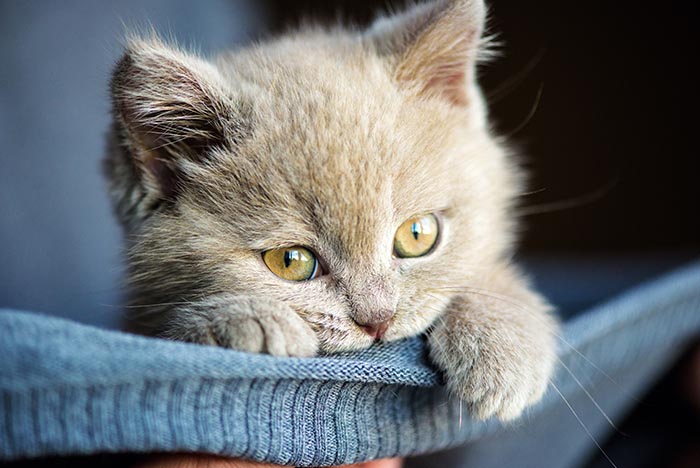 Human Education and Surrender Intervention
While our goal is to get as many pets into homes as possible, we want to keep them there for the remainder of the pets' lives. Because of this, we have resources to help cat guardians resolve the most common behavior and medical issues.
If you are seeking a home for an adult cat, we can help. If you need to surrender your cat to our organization, we ask for a $100 donation to cover our costs for food and ongoing medical care.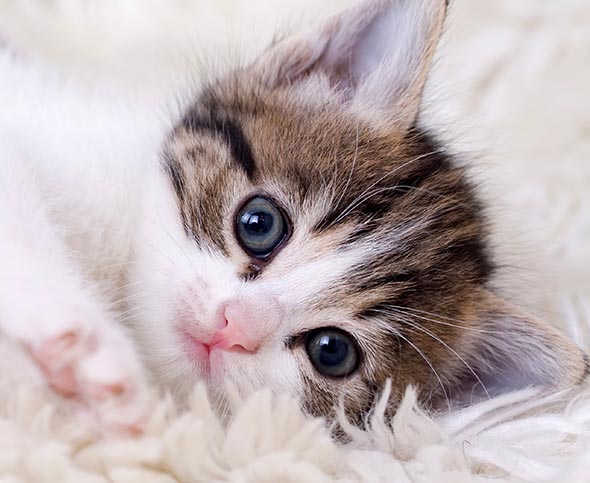 If anything happened to you, what would happen to me?
Thousands of companion animals are surrendered to animal shelters and euthanized every year when their pet owners die or become too ill to care for them.  Have you made arrangements to ensure the lifetime care of your pets?
2nd Chance 4 Pets is an all-volunteer 501(c)3 nonprofit organization providing free resources to help pet owners plan for the possibility that their pets might outlive them. For more information, please visit them at
Bringing Low Cost Spay/Neuter Resources To Underserved Neighborhoods
88% of pets in the United States are living in underserved communities are not spayed or neutered.
20 MILLION pets in the United States are living with their families in poverty.
These are disheartening statistics and are occurring not because they are unloved, but because these families lack financial resources for veterinary care or it is nonexistent in their community.
Small Lives Matter Kitten Rescue is working with committed partners in the underserved counties nearby. Funding for our first free spay and neuter pop-up clinic will be announced with date and location in 2023. Donations for this specific cause will be used to connect people and pets to veterinary services and keep them living happy, healthy lives together for life.