Find Out Why
We Rescue Kittens
Have you ever heard of kitten season?
Small Lives Matter Kitten Rescue provides rescue services to the most vulnerable population to death or euthanasia in both on the streets and in shelters today. Motherless kittens too young to eat on their own usually die if brought to a shelter or are tossed into dumpsters, because they demand more resources than shelters or families can typically provide. For shelters, especially during kitten season, such resources are stretched even thinner than usual and these fragile lives fade quickly. Although kitten nurseries are not available in the majority of our shelters, some more progressive shelters have partnered and together created networks of foster homes to care for underage and sick kittens until they are ready for adoption.
Many rescues and shelters refer to kitten season as one of the most difficult periods in the year. Kitten season starts in April and ends in some time in the fall or winter depending on the weather. It tends to start with a few litters showing up in shelters in early spring. By summer, they're pouring in. During these months, the kitten population can be as large as 300 kittens per month for some of the Jacksonville city shelters. Just think of how difficult it would be to juggle that many intakes in a single day. Then, stop to consider how you would manage 30 more the next day. And the next, and the next, for weeks on end.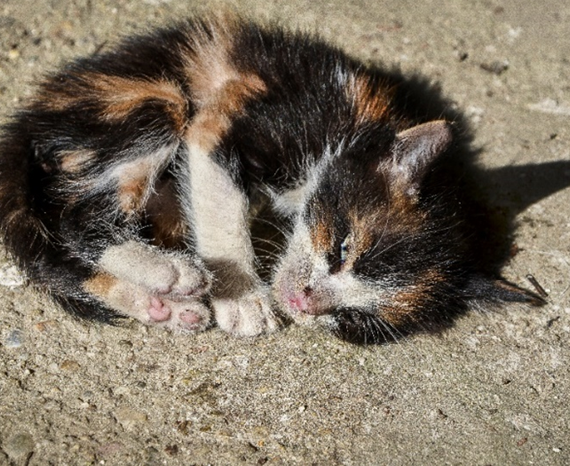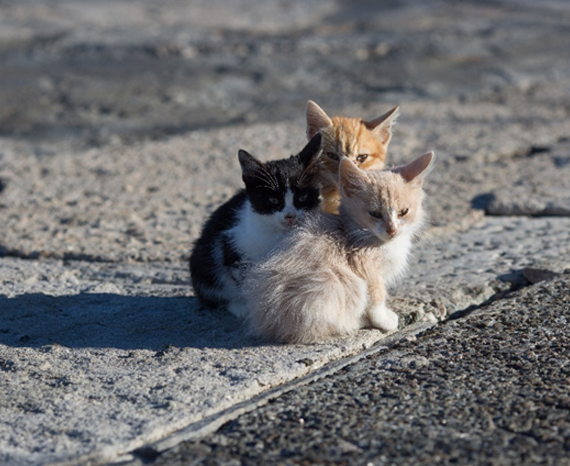 Kittens have fragile immune systems and require labor-intensive care and socialization needs and tragically are the most vulnerable of all shelter residents. Kittens under four weeks old cannot regulate their body temperature or eat on their own. Without a heat source, kittens will get cold quickly and cannot survive. They need to be kept warm, bottle fed and manually stimulated to urinate and defecate, which requires hands-on care every two to four hours. When there are more kittens than hands to go around, kittens fade and die in a matter of a few short hours.
In 2012, three organizations — Jacksonville Humane Society, First Coast No More Homeless Pets and Jacksonville Animal Care & Protective Services — pooled their resources to create Kitten University to manage the flood of kittens. They set up operations in a house adjacent to Jacksonville Humane Society and dedicated it exclusively to the care of kittens, to give them a safe environment in which to grow up and become adoption-ready. They also built a robust foster program to complement it.
Unfortunately, St Johns County does not have a foster program and no lifesaving efforts are performed. These kittens are facing impossible odds and death is eminent, for these tender souls which is why we are here.