100% of your tax deductible donation goes to
lifesaving rescue efforts for kittens!
The Humane Society estimates 71% of cats that
enter animal shelters are euthanized.
Sadly, only 2% of cats that enter animal shelters are reunited with their owners. Help Small Lives Matter fight for tiny lives and respond to their desperate need by making a tax-deductible gift today.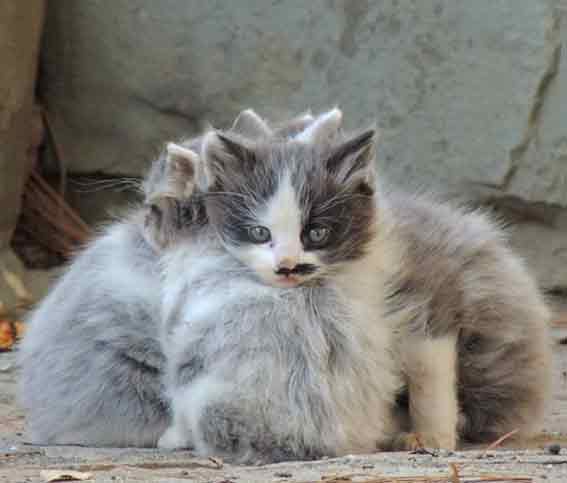 With your support we can:
Save orphaned kittens from death or starvation.
Provide rescued animals with the essential care they need to survive and thrive.
Pay for necessary spay and neuter surgery ending the kitten cycle for rescued animals.
Pay for microchips helping to ensure no cat is EVER euthanized just because it cannot be reunited with its owner.
Every $250 donation allows us to save one more life.

Fight for homeless kittens, ending the kitten cycle and humane treatment of these tiny lives in the fiercest way.
What Your Donation Supports
It costs our rescue $250 on average to get one kitten ready for adoption. All our animals live with foster caretakers until ready for adoption. We do not have a shelter facility which means donations go directly to saving lives. Every $250 donation allows us to save one more life.
We need your help!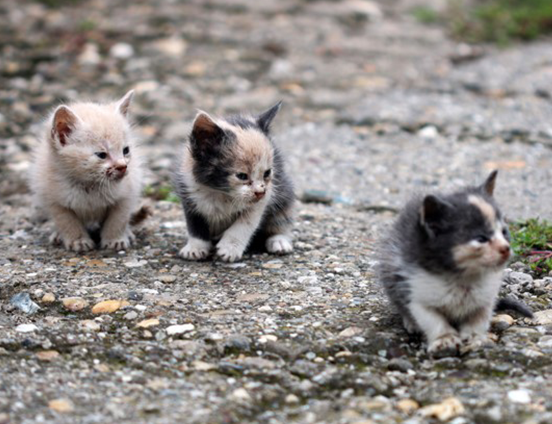 Small Lives Matter participates with AmazonSmile?
AmazonSmile is a simple and automatic way for you to support your favorite charitable organization every time you shop, at no cost to you. When you shop at smile.amazon.com, you'll find the exact same low prices.
How do I shop at AmazonSmile?
To shop at AmazonSmile simply go to smile.amazon.com from the web browser on your computer or mobile device. You may also want to add a bookmark to smile.amazon.com to make it even easier to return and start your shopping at AmazonSmile.
Shop and Donate Directly to Small Lives Matter Kitten Rescue
Support our kitties by donating some of our most frequently used items. Items can be conveniently ordered from our Amazon Smile Charity List. The items you purchase go directly to the animals in our care. We love those Amazon boxes filled with surprises to help our rescue kitties.
Charity Lists is a meaningful and easy way for you to shop and donate items directly to charities in need. Add items from our lists to your cart, and check out using our registry address – it's that easy.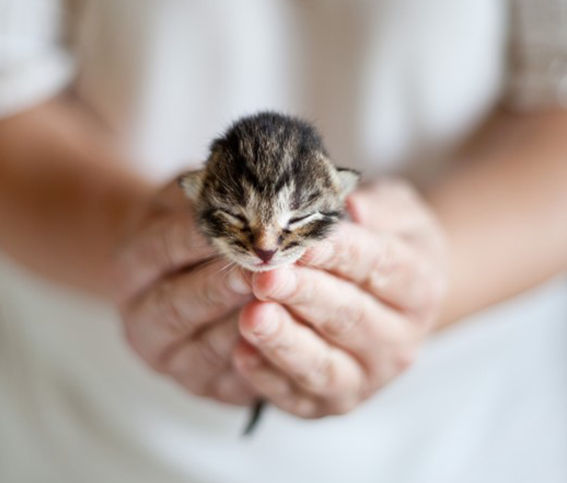 Friends of Small Lives Matter
Become a Friend of Small Lives Matter and enjoy the Frisky Cat Café benefits.
Frisky Cat Café is opening in February of 2020.
Become a member and donate annually.
Receive a free one-hour visit in the cat lounge with an annual donation of $25 or more.