You haven't lived, until you have done something for someonewho can never pay you back.
– Carla Forrest
The founder of our nonprofit, Carla Forrest is the president and treasurer of our board of directors. Along with two other board members who drive funding and volunteering, she works hard to find foster homes and individuals to adopt our precious orphans. Ms. Forrest is passionate about providing exceptional care to cats and kittens in need, and thrives in this urgent need environment as she adjusts the rescue to meet the demands of kitten season at local shelters. Ms. Forrest has been finding homes for kittens and cats for over 30 years, having volunteered for many animal welfare groups.
Ms. Forrest is an experienced entrepreneur who owned and successfully operated a very profitable small business and worked for a corporate bank for over 20 years as a technical program manager. She uses this expertise as well as with her skills in accounting and finance to manage our funds appropriately. If you want to learn more about Carla Forrest, read her story of how she quit corporate life to start this rescue and save animals. Her true purpose.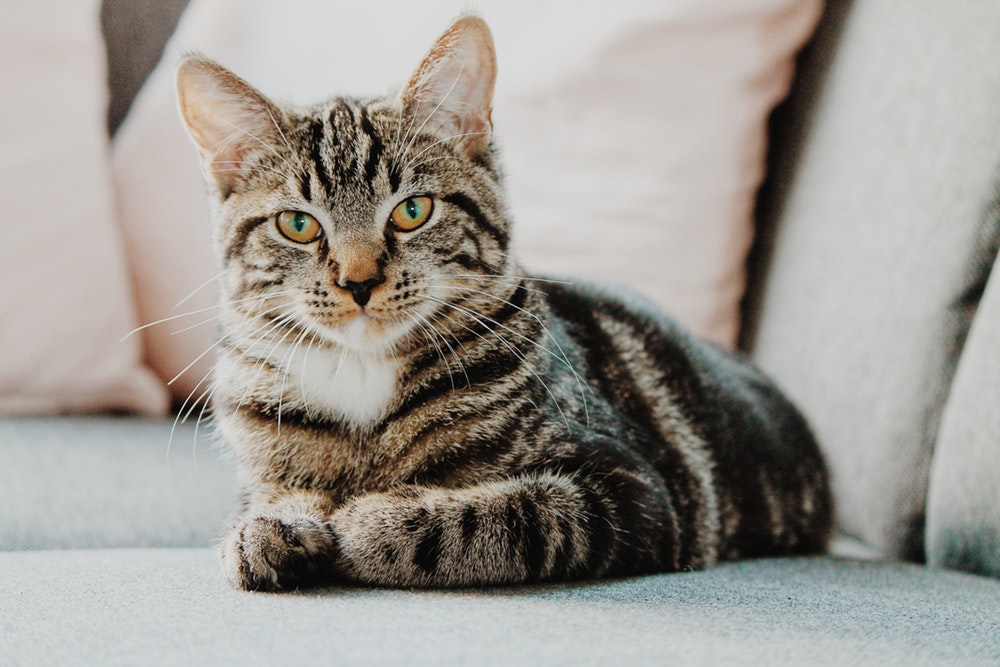 During the 2018 kitten season, I fostered kittens for Animal Control and Protectives Services (ACPS), the Jacksonville Humane Society (JHS) and kittens coming to me by friends. I nursed over 80 kittens back to life. Some came to me sick and weak. I spent nights keeping them warm and alive. In that year I had one litter that was fading from life. I tried to get them help and I took two very sick kittens to an emergency veterinary clinic to get fluids and medicine to stop her diarrhea and the clinic said I was involved in a hopeless journey and kittens so young without mother die 50% of the time. They gave up on them, I didn't. I saved all but one tiny life. In the following year, I fostered two fat and happy 2 1/2 week old babies who suddenly got diarrhea. They desperately needed lifesaving medication. When brought back to the shelter for veterinary care, they were euthanized. That was my last day as a foster. It became my mission to save as many as I could while working as a senior vice president at a worldwide bank. These three tiny deaths changed my life, it reminded me of my truth I had forgotten in corporate world. I love, love, love animals and believe that my purpose in life is to care for tiny lives that matter to me. I placed 68 kittens in permanent homes using Rehome, an online service offered by Adopt-a-Pet.com and The Petco Foundation. I knew I could save more kittens, if I expanded my operation to a nonprofit rescue and a team of fosters who cared as much as I did.
Small Lives Matter Kitten Rescue began operations in August 2019 and we have saved 96 cats and kittens in just four short months. We are highly experienced in providing clinical care for neonate nursing kittens and litters under eight weeks of age in our in-home nursery. We syringe feed, bottle feed; administer lifesaving medicare to kitten orphans.
AND WE LOVE IT.
This is my dream.
I believe in animal welfare, I love animals, I have a passion for helping the weak and I have a true entrepreneur spirit. These qualities came together to open Small Lives Matter Kitten Rescue in May of 2019 and the Frisky Cat Café March 2020.